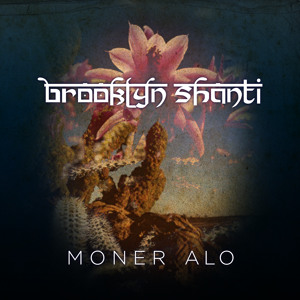 Moner Alo, a Bangla-Spanish duet about heartbreak, came about when Brooklyn Shanti heard the instrumental track Talking Drum by the group Banana Clipz (made up of Chief Boima and Oro11) being played by his roommate Anoura.
The melancholic tone of the song fit perfectly with Shanti's mood at the time and he instantly came up with the chorus for Moner Alo which means "light of my heart" in Bangla. It is a song of heartache and loss, but it helped bring Shanti out of a dark personal period.
We think that this moment really shines through on the song.

Follow Brooklyn Shanti:

Be a TrueMuzikLover: