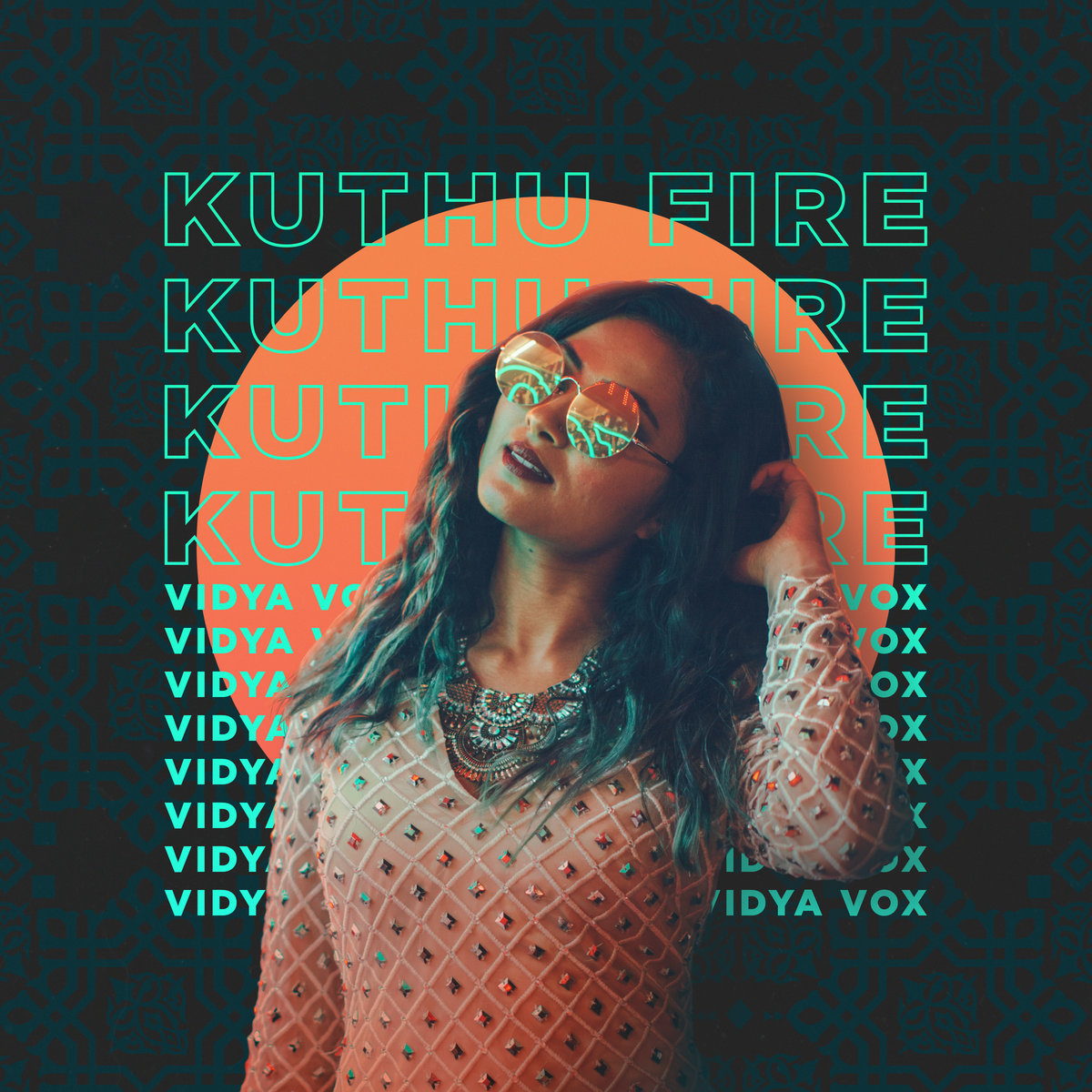 Title: Kuthu Fire EP

Artist:
Vidiya Vox



Vocals: Vidiya Vox feat Arjun & Vandana Iyer
Produced: Shankar Tucker

Genre: Pop, Indie
Tracklisting
[TML]

1. Diamonds (ft. Arjun) 03:05
[TML]

2. Home 04:16


[TML]

3. Be Free (ft. Vandana Iyer) 03:27


[TML]

4. Kuthu Fire 03:25


[TML]

5. Tamil Born Killa 02:55

[TML] 6. Show Me Your Light 03:07
Bio:
Vidya Vox brings together influences of her Indian-American heritage to create music that is refreshingly new, unique and

contemporary, seamlessly fusing together the intricacies of Indian music with elements of electronic & hip-hop for an undeniably catchy sound. Since launching her YouTube Channel in 2015, Vidya has amassed over 400 million views and over 3 million subscribers.
Download here